Been thinking about our kit for next season and wondering whether the board will follow the likes of Saints and Arsenal in reverting to their historic strips to celebrate their centenary ?
The Saints one (all white with a Peru-style diagonal stripe in red) was massively popular with the fans, but the Arsenal one (a deeper shade, almost claret) was less well received.
If we want to honour our founders, this is how we'd look :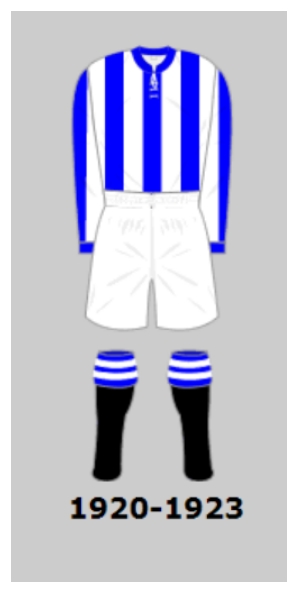 While the first Leeds City FC colours could be the away strip :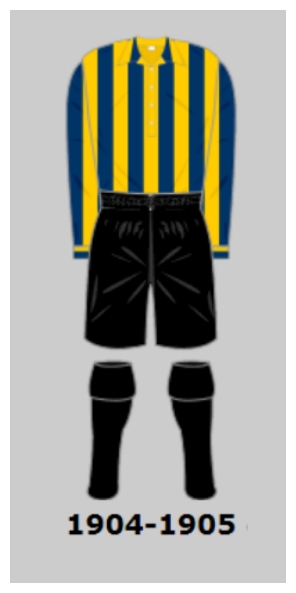 I know the first one is a bit Sheffield Wednesday/'udders, but it would only be for a season.
I love the City one and also the variations we had on those colours before The Don changed the kit in the 60s.
What do you think ??